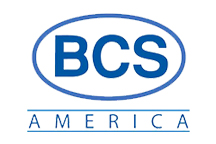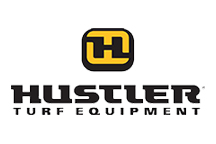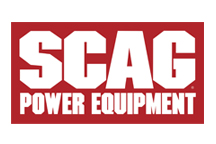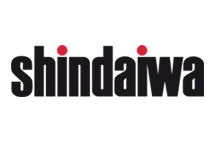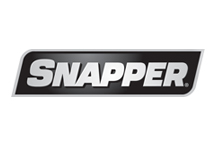 Welcome to Nicolai Repair
Your one-stop-shop for lawn mower repair and maintenance in the South Metro area.
We are a family-owned and operated business based in Hampton, MN, and have been providing quality customer service since 1976. When it comes to lawn mower repairs, maintenance, as well as finding high-quality mowers, snowblowers, engines, chainsaws, weed whackers, and more for an amazing price, Nicolai Repair is the place to go. We have a team of trained technicians and service representatives ready to answer any of your questions.
At Nicolai Repair, we treat our customers like family and make sure your lawn mower and small engine repair needs are met! Whether it's sales, maintenance, repairs, or questions about which products to buy, our staff is here to help.
FAMILY-OWNED
---
Established in 1976 by Leo & Joyce Nicolai, just outside of Hampton, MN.
NEW EQUIPMENT
---
We carry the latest equipment from Snapper, Honda, Hustler, Scag, Shindaiwa and more.
USED EQUIPMENT
---
Our certified mechanics use their considerable know-how to refurbish equipment for your needs.
Contact Us
---
Address:
23449 Lewiston Blvd.
Hampton, MN 55031
Phone: (651) 437-4660
Fax: (651) 437-6873
Email: nicolairepair@embarqmail.com
Hours
Mon.-Fri. | 8 a.m.-5:30 p.m.
Saturday | 8 a.m.-noon
Location
Nicolai Repair has been located in the same place – just outside of Hampton, Minnesota – since 1976.
Hampton is a quick 20 miles south on U.S. Highway 52 from the I-494/Hwy 52 interchange. Exit onto 240th Street East/Hwy 50, then head about 2⁄10 mile east to Lewiston Boulevard. The shop is then about 6⁄10 mile north, on the left.